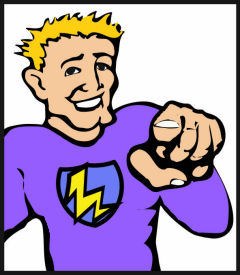 designs custom websites and marketing materials
for the web, email and print, tailored to get your message to your target audience.
It's about what you want and what you need to improve your marketing efforts - and we are here to help.
Looking for an innovative and more effective website design?
We design multimedia websites, animations, custom logos, letterhead, postcards and business cards - whatever you need to market your organization, your products and your services.
Contact us to find out how we can help you define your message and achieve your goals. Phone 613-482-9862
Do you or your staff need multimedia training
for more effective messaging?